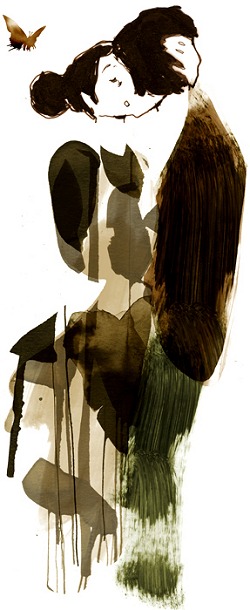 Thank you/Merci/Danke/Tack/Grazie everybody for coming to our wedding! We had a wonderful time and we hope and believe you had it too!



If you want to see pictures, there is now a web album with pictures and video clips by Johan, Rikard, Hanna, Sune, Sara, Magnus, Olof, Jenny, Santo, Vanessa, Anna G, Paula, Olle, Katarina, Pontus, Mara, Justin, Viktoria, Anna B, Ella, Mattias, Åsa N, Fritz, Maria and Pernilla.


Yes, yes, show me the pictures now!


But we want more pictures! Especially from Francesco's and Silke's friends. Aller-aller-aller! Even if you think your pictures are bad. Don't make a selection, just send everything!



We also want more video. If you have filmed anything either with cellphone, digital camera or camcorder, please send that as well.



Send pictures and video to:


rw@elvis.se


or



Westman Prage
Norrbackagatan 5
113 41 Stockholm
Suede



(For FTP access, send us an e-mail.)


Click here to access the old site.