Photos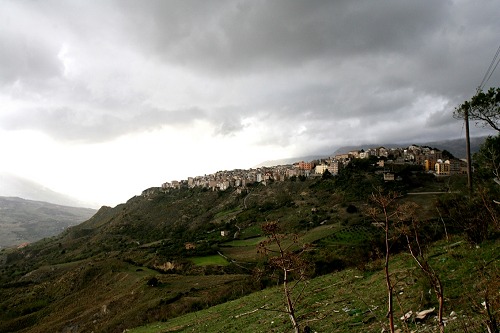 Polizzi Generosa from the east, a cloudy afternoon at the end of September.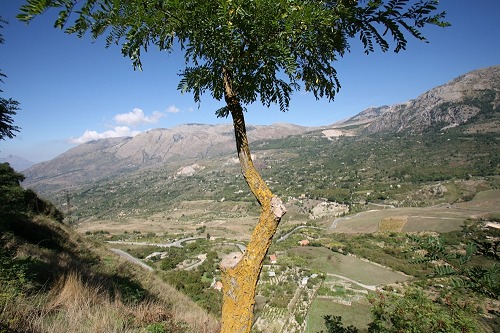 View from Polizzi Generosa, to the southwest. Giardino Donna Lavia appears as a small white dot to the left of the bend of the tree trunk.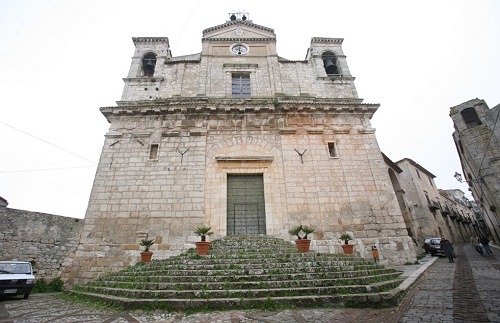 The Chiesa Madre, where there will be a catholic mass with singing.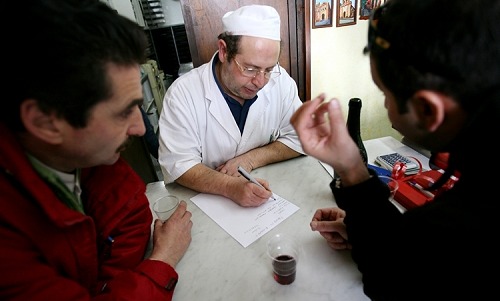 Francesco and his brother Sebastiano discussing the cocktail with Pino the confectioner, famous for his figurative cakes. Pino is also the one making the wedding cake.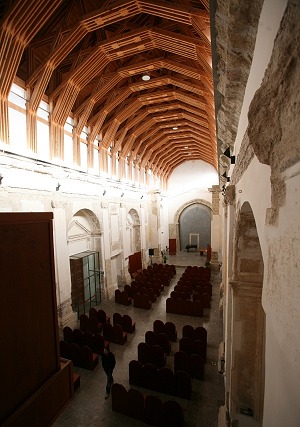 Polizzi's "Auditorio", an ancient church ruin, today used for, among other things, concerts. This is the place for the cocktail and the Sicilian buffet after the ceremonies and the mass.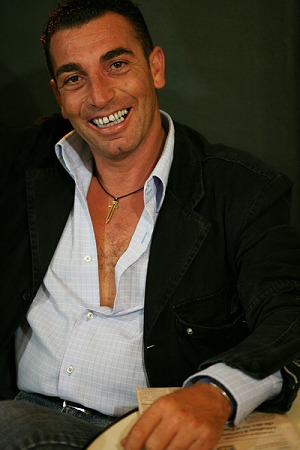 Francesco's old friend Toto will be taking care of the bus transports and the car service (autonoleggio) during the evening.
The wedding dinner and party will be held at the Giardino Donna Lavia, just below Polizzi Generosa, barely visible in the background, on the edge of the mountain.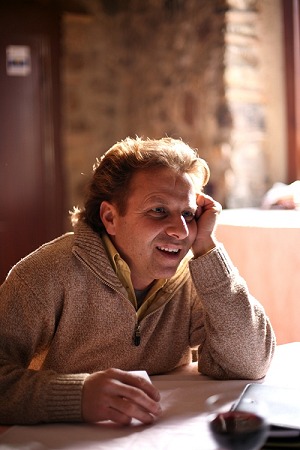 Owner Luigi is running the Giardino Donna Lavia, as well as doing all the cooking.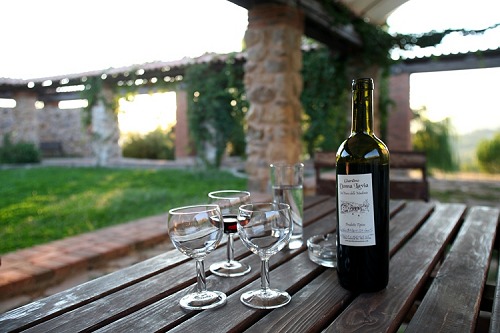 Giardino Donna Lavia, view towards the valley.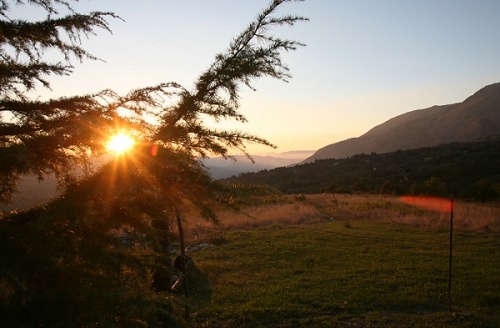 Below Giardino Donna Lavia, sheep are grazing.